Summer Camp in your yard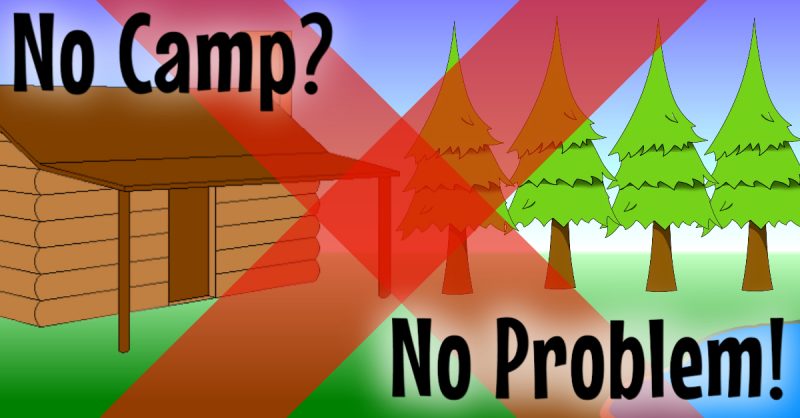 With so many summer camps being forced to stay closed or have very limited capacity, you may be wondering how you will get your kids through this summer with nowhere for them to go.  Clowning Around is here to help and we have some fantastic ideas and rental items that can be used in your own yard to create the most unforgettable summer of your child's life!
Here are just a few ideas along with some links to items that can help bring the experience over the top:
Splash Camp
Turn your yard into the coolest water park with wet and wild Water Slides, Slip-n-Dips, Dunk tanks, or even a water balloon battle!  Let the kids spend the day splashing in the sun.
Sports Camp
Basketball, Football, Soccer, Dodgeball, Kickball, Volleyball… If you're kids are into sports, this is a no brainer!  You don't need a regulation size field or large teams to play.  Set up some fun stations with any of our sports equipment, or Interactive Challenges.  From a classic game of Baggos to our intense Worldwide sports inflatable, we have everything you need to create a fun sports filled day!
Scavenger Camp
Hide items around your backyard. Write up clues for your kids to try and solve before they look for the items.  To add even more fun, rent one of our exciting wind tunnel or maze inflatables and hide items in there as well.  The kids will have a blast as the adventure unfolds.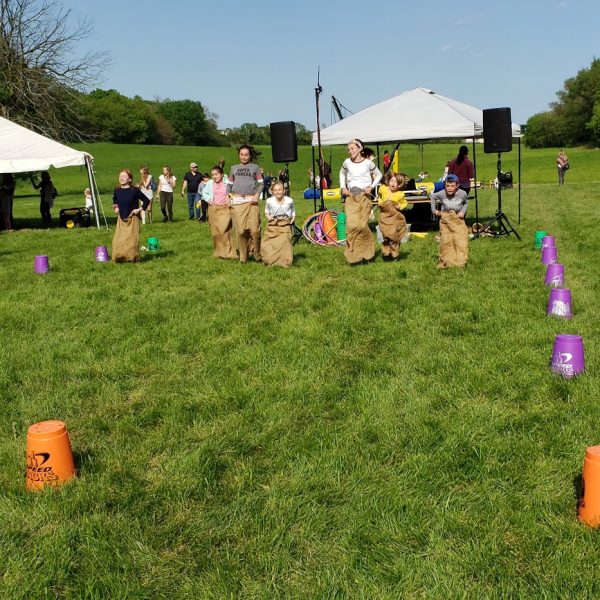 Overnight Camp
Spend the day hosting a backyard Olympics with potato sack races, big foot races, hula hoop contests, tug o war challenge, egg toss, water balloon toss, and so much more… (we can help you with all the supplies and equipment to run all of these ).  When the sun begins to set, stoke the bonfire, get out the marshmallows graham crackers and chocolate, set up the tent and fire up the grill.  Give your kids the total camping experience right in your own backyard. Want to take it to the next level?  Watch a movie under the stars on our giant inflatable movie screen with a projector and sound system!
If you have a unique and creative idea that you need help implementing, give us a call or send us an email and let us know.  We are always willing to help you bring your creative ideas to life.